Our Community
The interactive area for members; enabling you to work together and exchange information and ideas.
To realise the benefits of renewable energy we must urgently develop clear and consistent policy, and create the infrastructure and routes to market that attract investors to enable this innovation to flourish.
We are working to secure the best legislative and regulatory framework for expanding renewable energy deployment and production to meet the UK's electricity, heat, recycling, energy storage and transport needs.
Here you can share your views with us and with each other.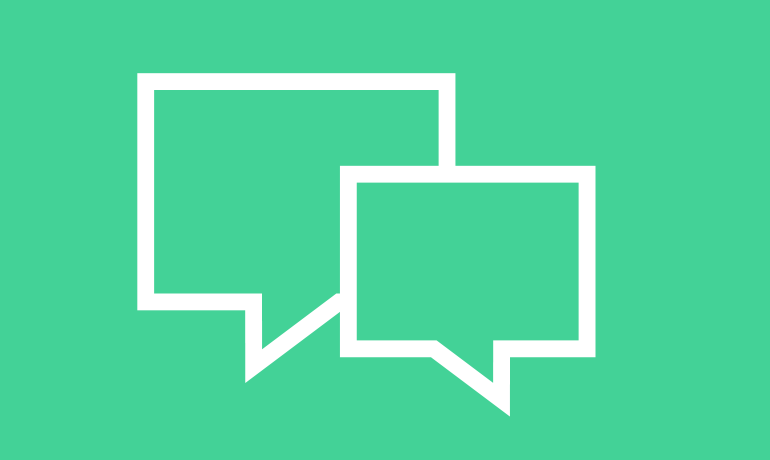 Our message board
This member-only area brings together REA's member community which includes companies across the full breadth and depth of the renewable energy, clean tech and organics sectors, to share knowledge and increase awareness of each other's successes, pressing issues and potential direction of our sectors, enabling discussions on the pace of change and any pressing policy issues as we work towards a future built on renewable energy and clean technology.
READ MORE